GUARD YOUR PERIMETER
WITH WORRYFREE FIREWALL
We offer a cost-effective, professionally managed firewall solution that is designed to secure your systems. All Pro Network Solutions Managed Firewall Solutions are based on the Global Management System (GMS), ensuring high reliability and performance.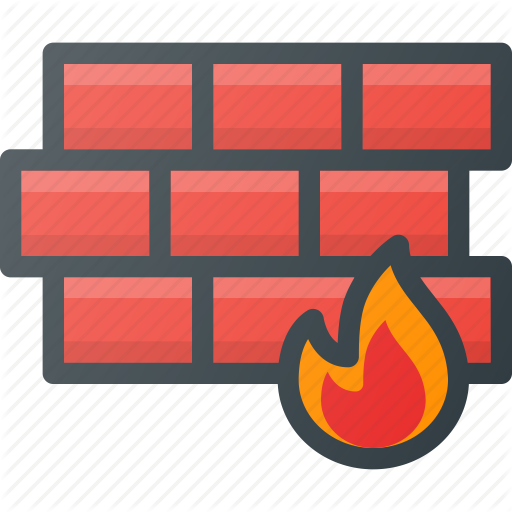 A MANAGED FIREWALL IS A CRITICAL COMPONENT OF A STRONG DEFENSE AGAINST CYBER THREATS FOR ANY ORGANIZATION
WHY A MANAGED FIREWALL?
An effective firewall solution requires more than the latest tools and technology. You need security professionals on your side who are experienced in managing firewalls and keeping them up to date.
Most importantly, you need to continually manage your firewall to protect against potential security breaches. Constant vigilance is key to any successful firewall solution.
Our experienced security engineers, who are all certified firewall security administrators, will install, configure, manage, and monitor your solution for you, allowing you to keep your IT resources focused on your specific business needs.
FIREWALL SERVICES PROVIDED:
24/7 Monitoring of Firewall Uptime and Service Availability
Monthly Reports of Bandwidth over time, Web Usage by Workstation
Backup of Firewall Settings
Definition Updates for Available Services
Device Firmware Updates
Licensing Costs for Gateway AV, Spyware, Content Filtering, Intrusion Prevention
Alerting of Critical Alerts (Unit or Internet Down)
Hardware Replacement Under Warranty
Configuration of General Firewall Settings
Configuration of Firewall Users and Security Groups
Configuration of NAT and Access Rules
Hardware Included in Contract
CONTACT US TODAY TO FIND OUT HOW A MANAGED FIREWALL SOLUTIOINS CAN WORK FOR YOU.
DISCOVER MORE SECURITY SERVICES
If you're looking for technology answers, fill out the form and we'll get in touch.
Have an emergency? Please email support or call us at 515.331.0024 for the fastest response, especially after hours or over the weekend.