GOT QUESTIONS ABOUT YOUR NETWORK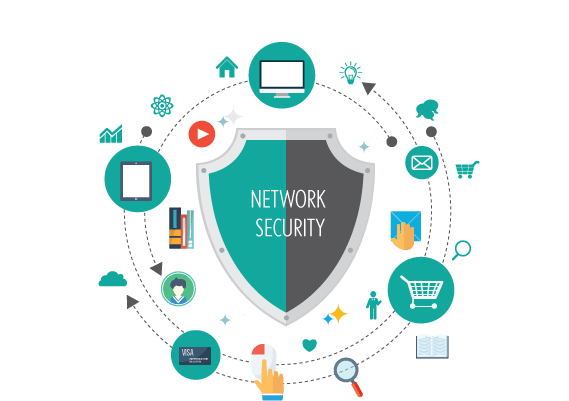 YOU'LL GET THE DETAILS ON:
HARDWARE

SOFTWARE

CONFIGURATION

ACCESSIBILITY

SECURITY RISKS

POLICY ENFORCEMENT
NEED ANSWERS
If you are curious about how well your network is running or just how secure it is, you need answers. It's something we don't think about everyday, but sluggish networks and virus laden computers create risk and kill productivity. Let us help you understand how well your IT is working for you. We'll make it simple.
Normally, when you add up the cost of our assessment tool and the time our tech will spend with you, we'd charge $450 or more for this service. It's important to us that you know what's going on with your IT. So, for a limited time, we're offering this assessment for FREE. There's no obligation. We won't be able to do this forever, so sign up now!
You sign up for the Network Risk & Security Assessment.
Our Assessment Expert, calls you and walks you through downloading our Network Detective Tool.
Your local PNS team meets with you to review the report.
You learn all sorts of valuable info about your network's performance and security concerns and weaknesses.