DISCOVER CYBERSECURITY SOFTWARE
BLOCK MALICIOUS CODE AND EMAILS
PROTECT YOUR ENDPOINT DEVICES WITH ANTI-VIRUS, ANTI-MALWARE, AND ANTI-SPAN SOLUTIONS
You need the best endpoint protection. Viruses, malware, phishing attempts – they're only becoming more common and more complex. Any device is subject to these attacks, and email remains the most common attack vector. As the volume and varieties threats increase, you need advanced and comprehensive security solutions.
We offer trusted, top-of-the-line tools for anti-virus endpoint protection, advanced malware detection and remediation, and email control and security.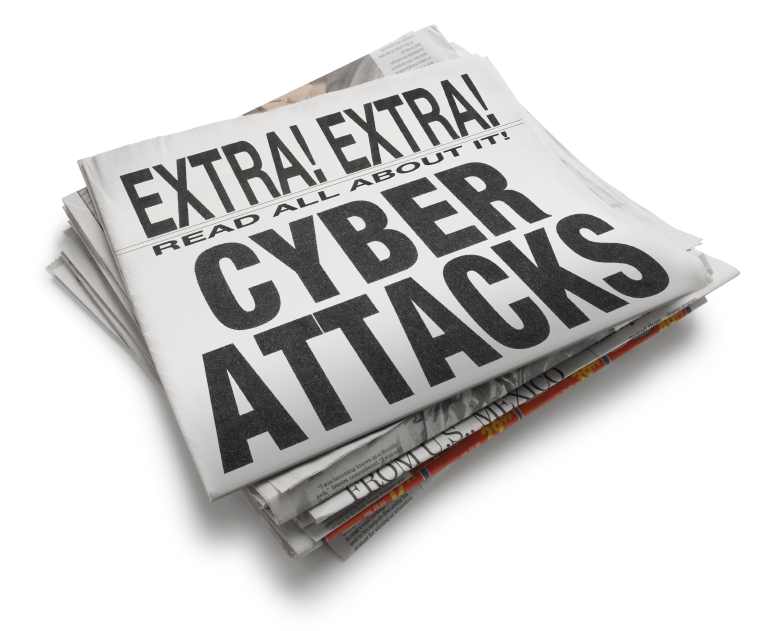 STOP ATTACKS AT THE DOOR
We offer anti-virus, anti-malware, and anti-spam as standalone solutions and bundled with other managed services like Network Essentials!
MANAGED ANTI-VIRUS
Intelligent threat detection and software monitoring
Protection against threats in real time
Advanced methods to identify and protect against never-before-seen threats
No conflicts alongside other security software
MANAGED ANTI-MALWARE
Advanced malware detection and remediation
Detects and blocks exploit attempts on endpoints
Layered approach ensures protection against all varieties of threats
Immediate response capabilities in the event of an infection
MANAGED ANTI-SPAM
Blocks spam, viruses, and other attacks
Whitelisting, blacklisting, quarantine, and content-filtering features
Automatic inbound email queuing for email continuity
Outbound email filtering to protect reputation and avoid blacklisting
CONTACT US TODAY ABOUT KEEPING OUT VIRUSES, MALWARE, AND SPAM.
DISCOVER MORE SECURITY SERVICES
If you're looking for technology answers, fill out the form and we'll get in touch.
Have an emergency? Please email support or call us at 515.331.0024 for the fastest response, especially after hours or over the weekend.