STRATEGIC MANAGED IT SERVICES
Reactive IT is just too expensive.
Partner with Pro Network Solutions to strengthen your technology infrastructure.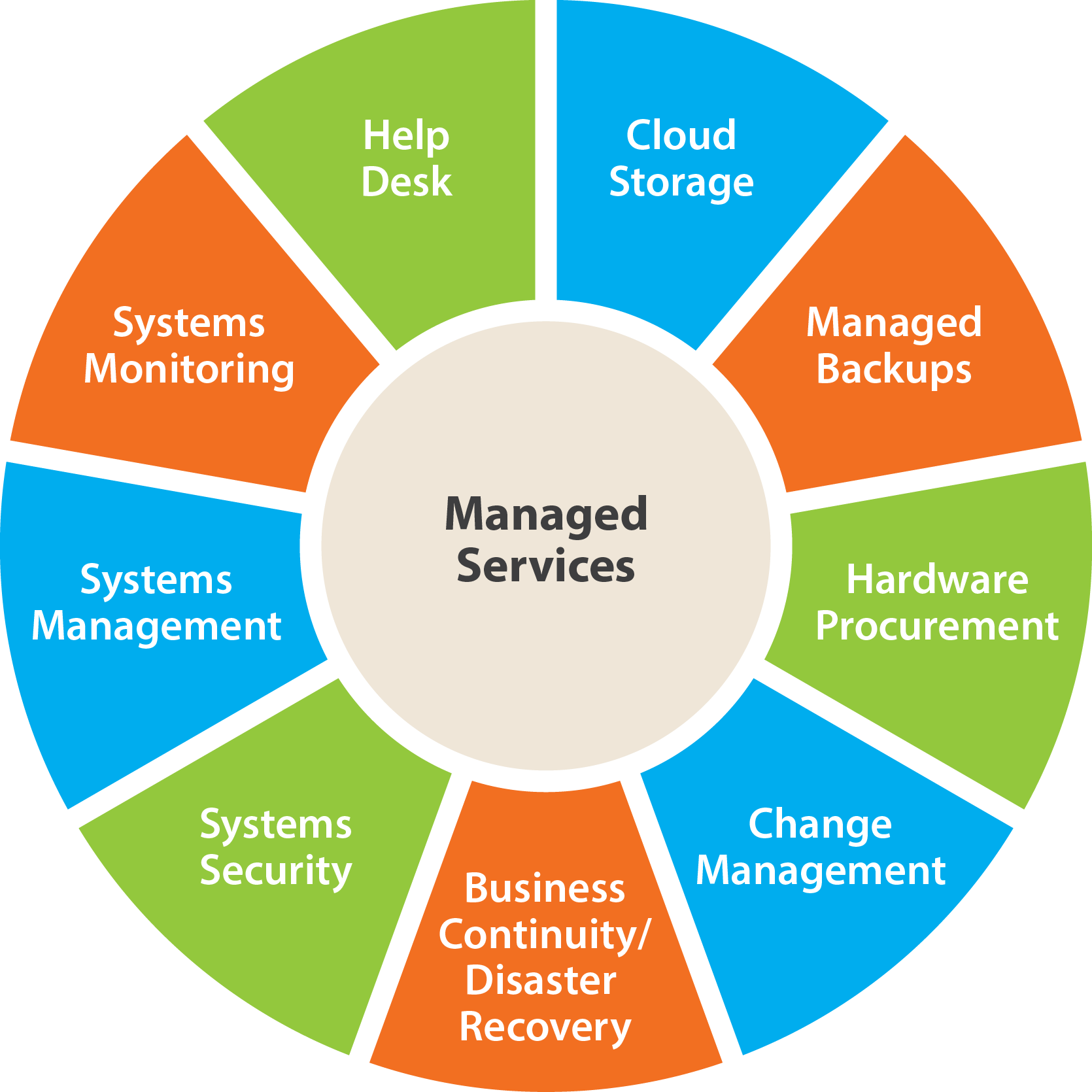 WHAT IS
MANAGED SERVICES

?
Managed services is the practice of outsourcing day-to-day technology management as a way to improve your organization's operations and cut expenses. It's essentially remote management of your network.
Managed services can cover your servers, desktops, network devices like switches, firewall, backup solution, and your anti-virus, anti-malware, and anti-spam solutions.
GET THE BENEFITS OF
MANAGED SERVICES

?
There is a huge business value in turning to managed services. Organizations with managed services see significantly lower IT infrastructure costs, less downtime, and higher staff productivity. 24/7 management, monitoring, and updating for your IT infrastructure helps reduce emergencies, licensing costs, and on-site labor costs.
Plus, it gives you your time back: to focus on running your business, or to free up your own internal IT resources to focus on important projects and long-term strategies.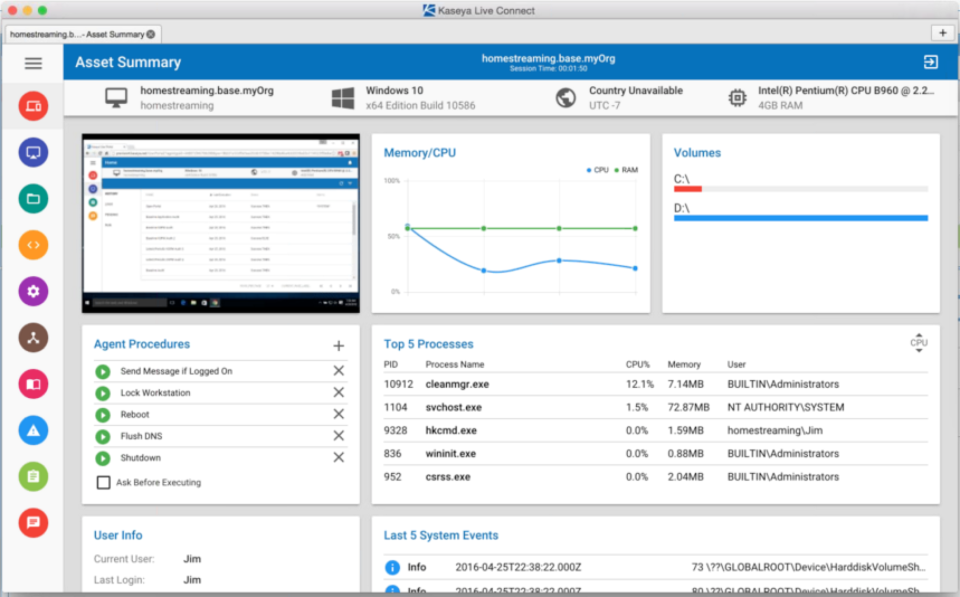 MANAGED IT SERVICES
Let us give you the benefits of a full-service IT team at a fraction of the cost.
Just Some of Our Partners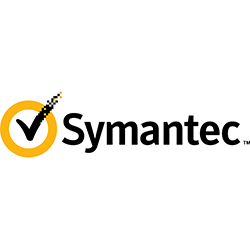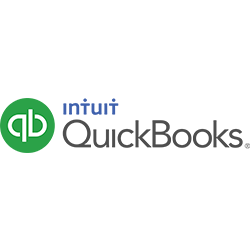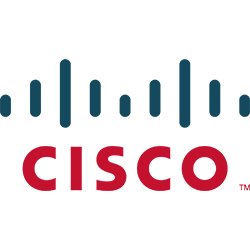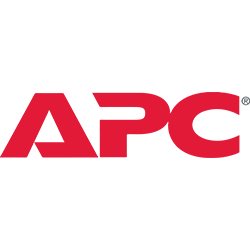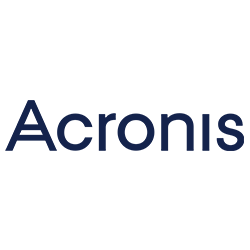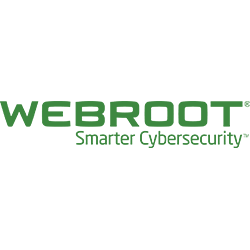 Fill out this short form and we will be in-touch shortly!