MANAGED DESKTOP & MANAGED SERVER
MAXIMIZE THE PERFORMANCE OF YOUR NETWORK
With proactive maintenance and regular monitoring checks, your network downtime and critical problems are minimized.
Regular maintenance, updated security software, and constant monitoring ensures that your network drives the efficiency and productivity of your employees.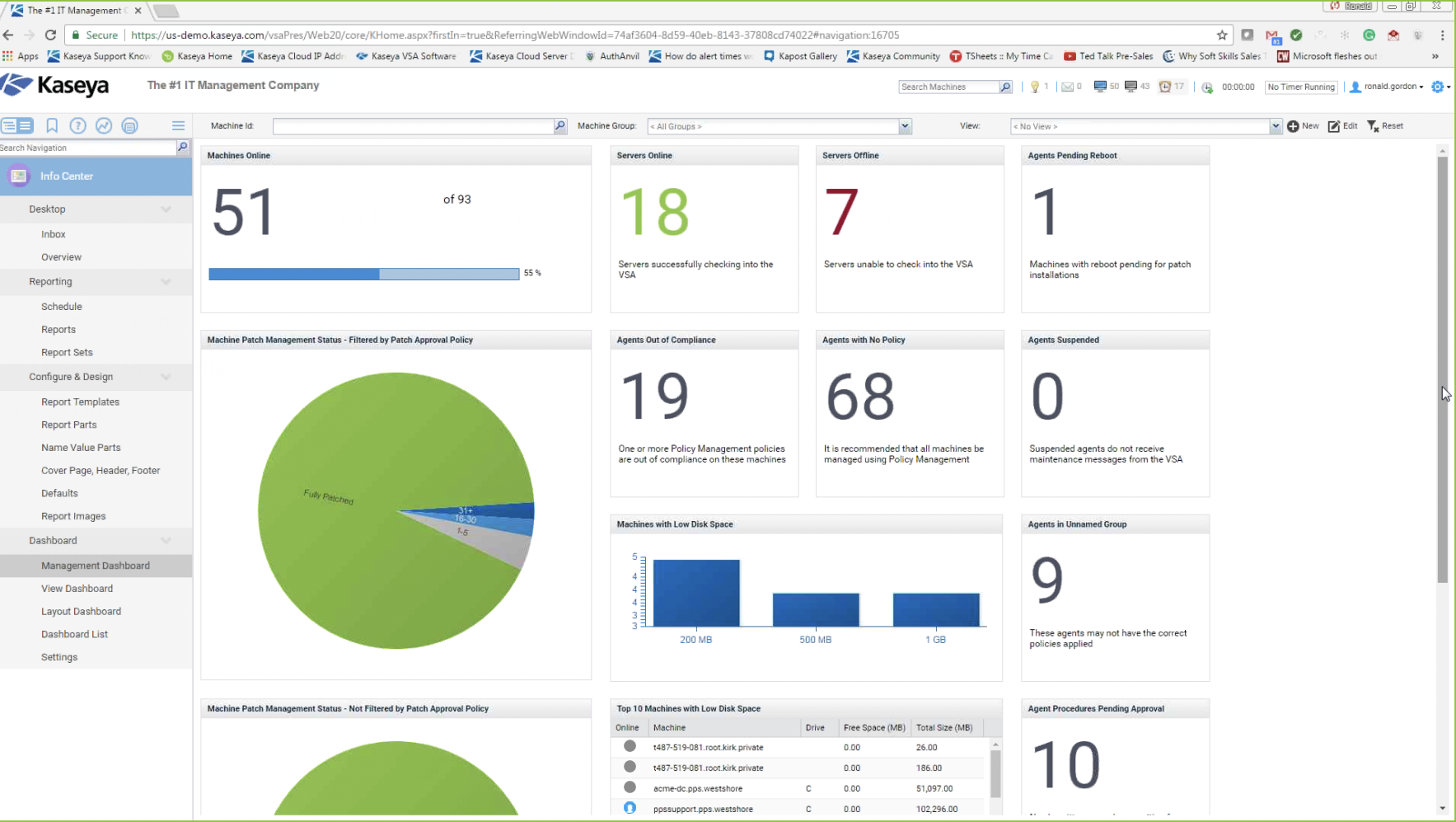 MONITORING
With our automated monitoring, you have the peace of mind knowing that our Network Operations Center (NOC) engineers are continually being notified of network activity and alerts.
PATCH MANAGEMENT
Microsoft Application patches and updates can be scheduled for non-business hours so that there is no network interruption to your employees' workday.
REMOTE ALERT REMEDIATION
Our NOC team is notified of early warning alerts and information and takes action to remediate these issues before they become a major issue.
DEVICE SPACE UTILIZATION
In order to ensure optimal performance, your drive space is continually monitored so that your applications are able to run at full capacity.
ANTI-VIRUS, ANTI-
MALWARE, & ANTI-SPAM
Anti-Virus, Anti-Malware, and Anti-Spam software is included for both Server & Desktop solutions so you know your software is always up to date and protecting your network.
PERFORMANCE REPORT
We provide you with valuable insight into your network's trends, security, and performance so that you can see where any issues are most prominent and where improvements might need to be made.
CONTACT US TODAY ABOUT PROACTIVE MAINTENANCE AND MONITORING FOR YOUR SERVERS AND DESKTOPS!
If you're looking for technology answers, fill out the form and we'll get in touch.
Have an emergency? Please email support or call us at 515.331.0024 for the fastest response, especially after hours or over the weekend.